Daily Office Cleaning Services
Our daily office cleaning services provide an efficient and cost-effective way to keep your business premises safe, clean, and hygienic throughout the year.
Award-Winning Daily Office Cleaning Services Across London and the UK
Our reliable daily office cleaning services can be provided 7-days a week, taking place outside of office hours to minimise disruption to your team and ensure you can get on with doing what you do best, in a pristine workplace environment.
We offer the highest standards of cleaning services at competitive prices and will work with you to create a tailored daily cleaning specification that meets your requirements. Your Contract Account Manager will be your first point of contact, responsible for delivering the agreed service, and making any adjustments necessary. This will ensure your complete satisfaction from day one and throughout the duration of your contract.
Reliable and trusted daily office cleaning services
Our daily office cleaning services are the core of our business and expertise. We know that a clean and hygienic office creates a pleasant and efficient work environment. Stepping into a clean, fresh office each day means your staff will feel more productive and motivated, and your customers will feel assured of your professionalism. We offer a range of award-winning cleaning services throughout London and all over the UK and are committed to helping businesses create a fantastic workplace environment for their employees.
Our cleaners are passionate about what they do. We have a strict recruitment process and rigorous training programme to ensure that all the cleaners in our team are not only experienced and fully confident in delivering excellent cleaning services, but are also committed to their roles, and are reliable and trustworthy. In what is a typically transient business we try to recruit employees who want to develop and grow with us. That's why we offer regular opportunities for promotion, consistent training, and are committed to the safety, development, and satisfaction of our fantastic team members.
Comprehensive, professional daily office cleaning packages covering a wide range of services
We will work with you to create a tailored, bespoke cleaning specification to perfectly suit your specific requirements. Your Contract Account Manager will ensure that service level agreements are maintained and will be flexible should your requirements change in the future. Our daily office cleaning services can include:
Daily office cleaning up to 7 days a week
A tailored cleaning specification that best suit your needs and hours of operation
Office equipment cleaning
Washroom cleaning services
Kitchen cleaning services
Internal and external window/partition cleaning
Hard floor and  carpet cleaning
Emptying waste bins and recycling
Touch point cleaning
Janitorial supplies
Feminine hygiene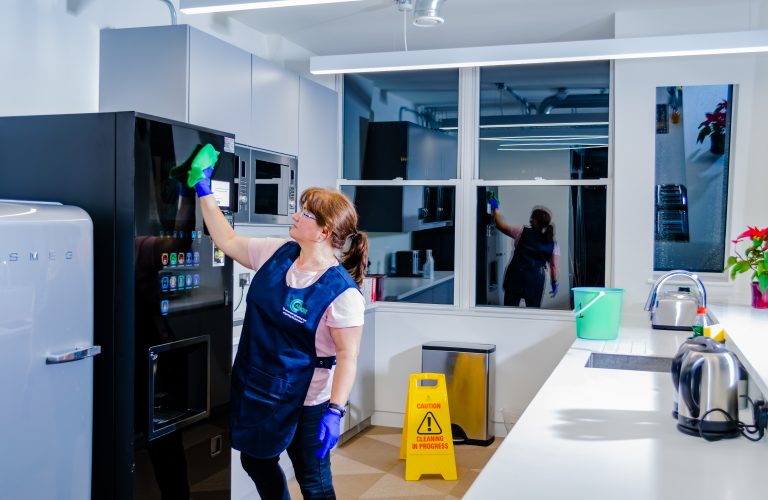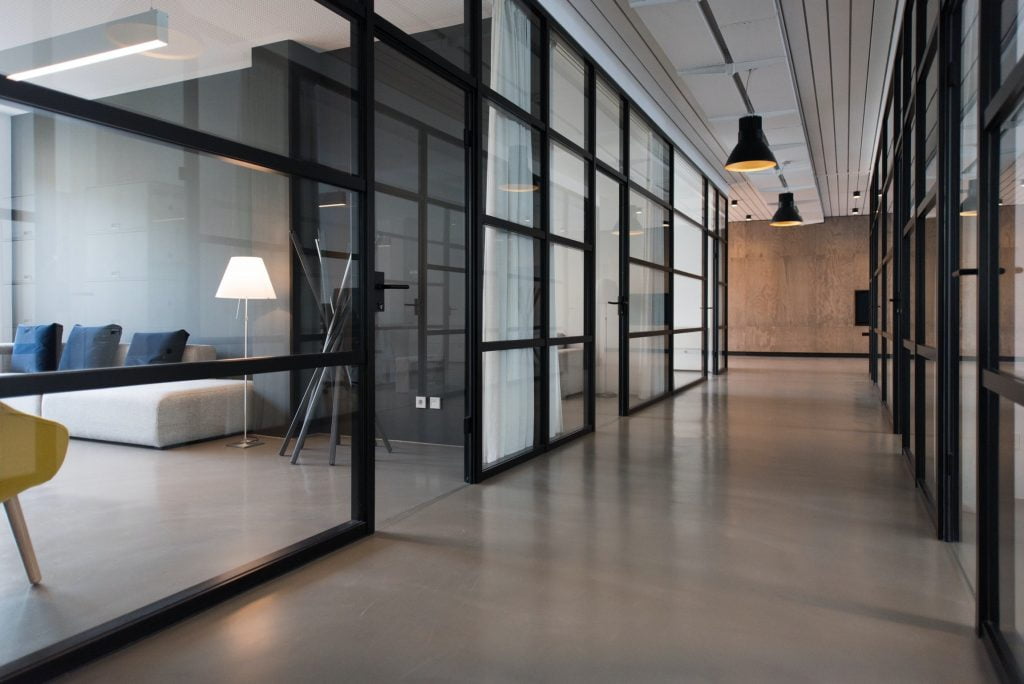 THE BENEFITS
Why Choose Alliance?
Our decades of experience and expertise means we can deliver a more effective, efficient service that saves your business time and money, reduces employee downtime, and increases productivity and motivation.
Our Values, Our Culture, Our People
Award Winning Cleaning Business
ISO Standard 9001-2015 Accreditation
Commercial Cleaning Knowledge & Experience
Robust Quality Management System
Two Hour Client Response Times
Dedicated Account Manager
GET IN TOUCH
Get a
Free

Bespoke Quote

Fill in this simple form to discover how we can transform your working environment & provide a full scope cleaning service to your business, tailored & bespoke to your specific requirements.
NEWS + UPDATES
Our Recent Posts View All
Browse our recent blog posts below to find out more about industry news, business updates and much more.