Award-Winning Pest Control Cleaning Services
Finding pests can be distressing and upsetting for staff and visitors alike, and can be hugely damaging in certain industries. In major urban areas such as London, the dense population means pests such as rats, mice, cockroaches, moths and birds are common – all they need is a moist environment, access to food and somewhere to hide.
The types of bacterial diseases that can be found in these areas and on the pests include Salmonellosis, Shigellosis, Trachoma Viral diseases and hepatitis A.
Alliance Cleaning works with approved contractors to provide a comprehensive pest control cleaning service. All technicians are fully-trained and experienced to ensure you get the advice and action you require.
Everything You Need to Know About Our Pest Control Cleaning Services
Getting rid of pests within your workplace has never been easier with our dedicated BPCA certified technicians. With the help of an expertly trained technician, your office can be free from harmful and disturbing pests in no time. Our team of trained pest control technicians are ready to handle any infestation safely and effectively. We can provide you with treatments that are tailored for your type of infestation and expert advice on helping to prevent further infestation within your office.
A Pest infestation can be hugely damaging in certain industries and in major urban areas such as London, Birmingham or Manchester, the dense population means pests such as rats, mice, cockroaches and moths are common. As an award-winning cleaning company, we offer expert, dependable and efficient pest control cleaning services for a large range of offices and retail premises across the UK. We can provide you with a tailored pest cleaning service with a focus on delivering the safest and highest quality standards.
Our Pest Cleaning Services Include, But Are Not Limited to:
Tailored and high-quality pest cleaning services in London and across the UK, including specialised supplies and services such as:
Site surveys and advice
Fast, effective treatments
Future-proofing and preventative advice
BPCA certified technicians who work in line with the British Pest Control Association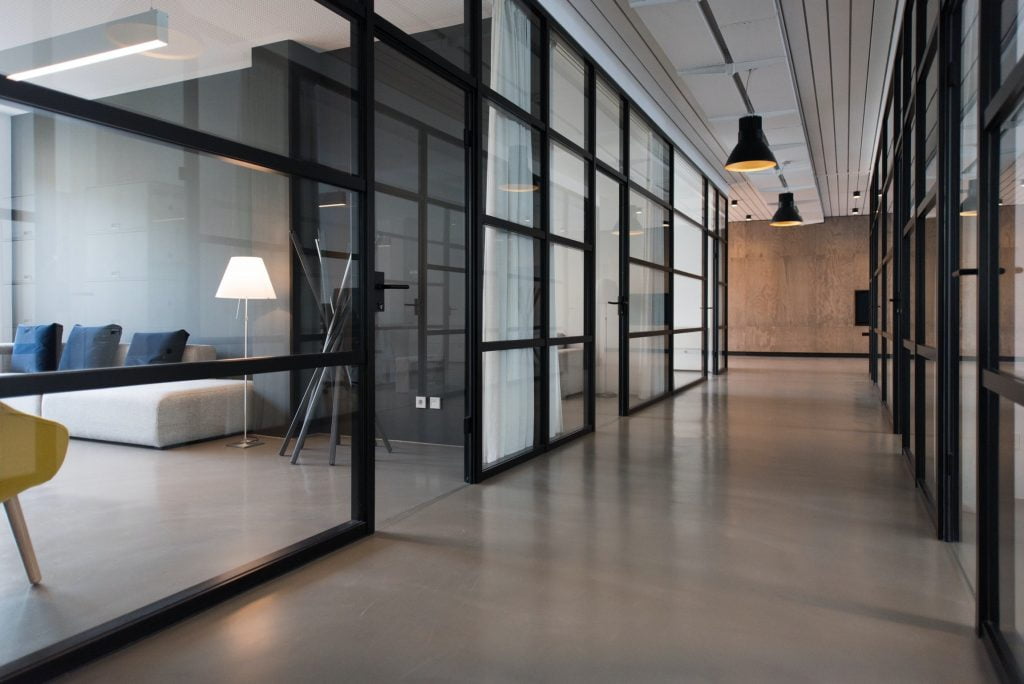 Why Choose Alliance Cleaning for Pest Cleaning?
Whenever you need help with pest control cleaning services in London and across the UK, Alliance Cleaning are here to provide you with expert help and dedicated support. If you're looking for an efficient and reliable cleaning solution for your company, Alliance Cleaning can provide you with expertly trained and certified pest controllers that can support you and solve your pest infestation.
If you would like to find out more information about our pest control cleaning services or if you would like to get in touch to discuss your cleaning needs then please contact us today. You can get in touch by using our bespoke quote form, emailing us at: [email protected] or by calling us on 01992 700073. Our dedicated customer support team will be more than happy to answer any questions you may have.
THE BENEFITS
Why Choose Alliance?
Our decades of experience and expertise means we can deliver a more effective, efficient service that saves your business time and money, reduces employee downtime, and increases productivity and motivation.
Our Values, Our Culture, Our People
Award Winning Cleaning Business
ISO Standard 9001-2015 Accreditation
Commercial Cleaning Knowledge & Experience
Robust Quality Management System
Two Hour Client Response Times
Dedicated Account Manager
GET IN TOUCH
Get a
Free

Bespoke Quote

Fill in this simple form to discover how we can transform your working environment & provide a full scope cleaning service to your business, tailored & bespoke to your specific requirements.
NEWS + UPDATES
Our Recent Posts View All
Browse our recent blog posts below to find out more about industry news, business updates and much more.