Coronavirus Prevention Service for Your Business
Situations like the spread of Coronavirus / COVID-19 give us a difficult decision to make. We don't want to spread panic or worry, but it is surely better to spread information than germs. Viruses generally transmit either directly from one person to another, or by making contact with a surface that an infected person has touched. For example coughs and sneezes, close contact & touching something carrying the infection such as a door handle and then not washing your hands.
Alliance Virus Prevention Service
As the fear & uncertainty of Coronavirus COVID-19 increases, we are focusing our efforts to support Clients & Professionals who are responsible for the hygiene of their workplaces. We have developed a new service offering which uses a unique & innovative cleaning method of 'Electrostatic spray wrapping'. Check out this new service below to see the benefits this will have on the hygiene of your workplace & fill out our online quote form to secure your virus prevention service now.
The Alliance Virus Prevention Service is a new service that we have developed in order to support Facilities Managers & Office Managers in preventing COVID-19 and other well known viruses in your workplace and help protect the safety of your Staff.
Since the outbreak of COVID-19, we have partnered with specialists in the Industry and tested new, innovative cleaning methods in order to improve our Cleaning processes even further. The Alliance virus prevention service is a preventative measure for your workplace & thanks to the innovative and effective equipment & solution used, this will help protect your premises from the spread of Coronavirus and other viruses.
How Does This Innovative Cleaning Method Work?
Electrostatics is the process of adding an electrical charge to the liquid droplets when they are sprayed. This makes the droplet electrically stronger than the surface or the item you are treating.
When you spray a solution that is properly charged with electrostatics, the solution will envelop the targeted objects and surfaces, wrapping it with a 360 degree coating of the electrocharged solution – This adheres to hidden and shadowed areas of a workplace or a room.
This process creates no runs or drips on vertical surfaces & it delivers a rapid and effective disinfection to all treated surfaces and areas.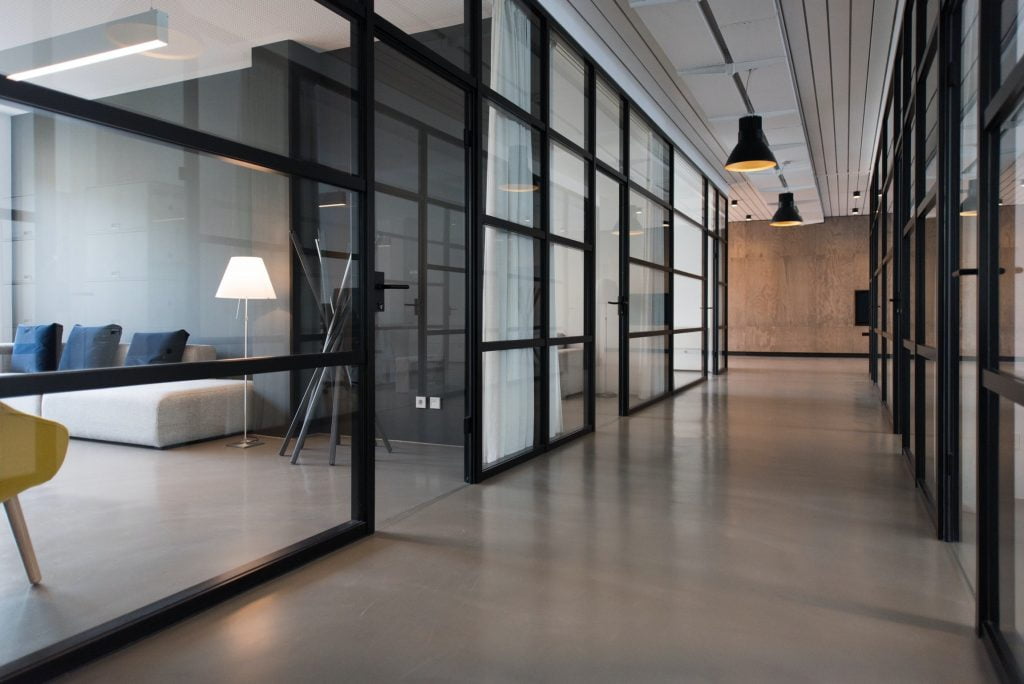 THE BENEFITS
Why Choose Alliance?
Our decades of experience and expertise means we can deliver a more effective, efficient service that saves your business time and money, reduces employee downtime, and increases productivity and motivation.
Our Values, Our Culture, Our People
Award Winning Cleaning Business
ISO Standard 9001-2015 Accreditation
Commercial Cleaning Knowledge & Experience
Robust Quality Management System
Two Hour Client Response Times
Dedicated Account Manager
GET IN TOUCH
Get a
Free

Bespoke Quote

Fill in this simple form to discover how we can transform your working environment & provide a full scope cleaning service to your business, tailored & bespoke to your specific requirements.
NEWS + UPDATES
Our Recent Posts View All
Browse our recent blog posts below to find out more about industry news, business updates and much more.