Alliance Cleaning provides a full commercial cleaning service to Hounslow.
We have cleaned workplaces and offices in Hounslow since 1998 and have worked hard to build and maintain a positive local reputation. It is our goal that every client should be an advocate for our cleaning services..
WHO WE ARE
Multiple Award-winning Commercial Cleaning Services in Hounslow
We are proud to be one of the UK's leading commercial cleaning companies, providing a vast range of commercial cleaning services for offices, all types of business and retail premises. We offer expert, efficient commercial cleaning at competitive prices in the current marketplace, across London and the rest of the UK.
WHAT WE DO
Our Cleaning Services for Hounslow
If you are looking for professional, reliable cleaning solutions for your company, Alliance Cleaning can offer tailored commercial cleaning services with a focus on delivering the highest quality standards with safety and efficiency as our top priorities.
Everything you need to know about our Hounslow cleaning services
Our Hounslow cleaning services at Alliance Cleaning are of the highest standards. We offer cleaning services at competitive prices as well as providing the best customer service – keeping our customers satisfied is important to us.
We understand that a clean, hygienic workplace is one that's going to be more productive and pleasant, making your employees feel valued and your customers impressed. For cleaning services at competitive prices, get in touch to see how we can help.
Reliable and trusted office cleaning services in Hounslow
We will ensure that your office or commercial space is cleaned to high standards and will ensure there is a welcoming environment for employees and visitors alike.
Our reliable and trusted cleaning services will leave your office looking clean and fresh. This will help your staff feel more motivated, which in turn will be more productive – saving you time and money in the long run.
Our Hounslow cleaning services include, but are not limited to:
Our comprehensive, professional Hounslow office cleaning services include:
Daily office cleaning up to 7 days a week
A tailored cleaning specification that best suits your needs and hours of operation
Office equipment cleaning
Washroom cleaning services
Kitchen cleaning services
Internal and external window/partition cleaning
Hard floor and carpet cleaning
Emptying waste bins and recycling
Touchpoint cleaning
Janitorial supplies
Feminine hygiene
Why choose Alliance Cleaning for Hounslow cleaning services?
With over 25 years of operating in the cleaning industry, we really know our craft! We employ passionate and knowledgeable professionals to work with us, and every individual in our team takes pride in their work and is committed to delivering a fantastic service.
We give our employees regular training programmes as well as offering plenty of opportunities for staff to learn and grow. We use expert cleaning techniques and equipment to ensure that we offer the most efficient cleaning service possible.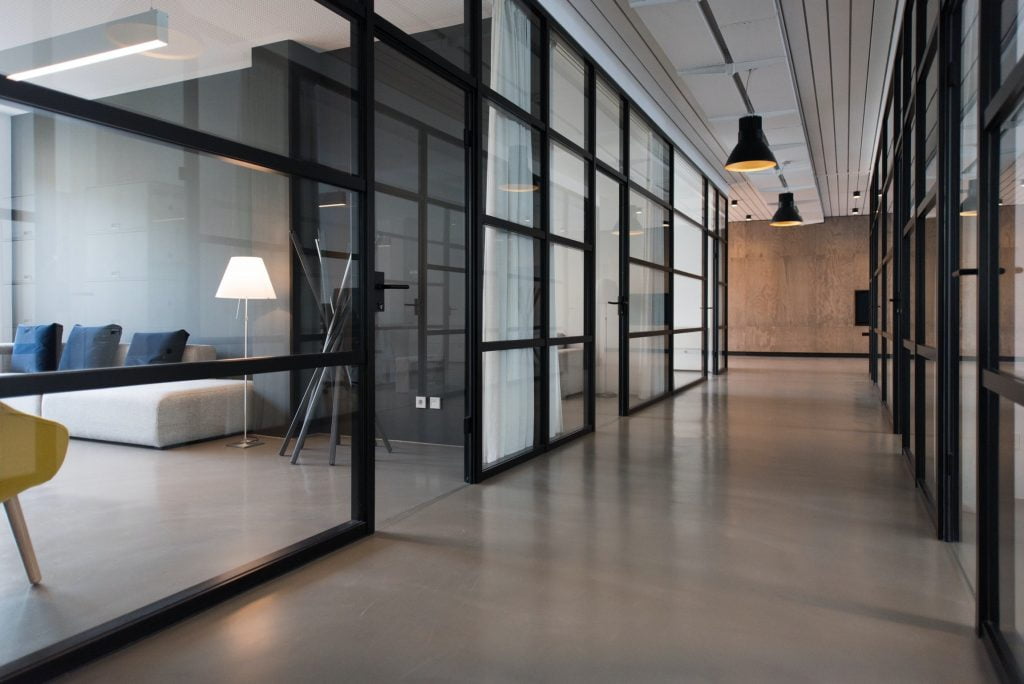 THE BENEFITS
Why Choose Alliance?
Our decades of experience and expertise means we can deliver a more effective, efficient service that saves your business time and money, reduces employee downtime, and increases productivity and motivation.
Our Values, Our Culture, Our People
Award Winning Cleaning Business
ISO Standard 9001-2015 Accreditation
Commercial Cleaning Knowledge & Experience
Robust Quality Management System
Two Hour Client Response Times
Dedicated Account Manager
GET IN TOUCH
Get a
Free

Bespoke Quote

Fill in this simple form to discover how we can transform your working environment & provide a full scope cleaning service to your business, tailored & bespoke to your specific requirements.
FAQs
Can't find what you're looking for?
Our commercial cleaning service includes a tailored cleaning specification to suit your needs and hours of operation. It can include washroom cleaning services, kitchen cleaning services, window cleaning, hard floor / carpet cleaning & much more. We will leave your commercial space spotless and looking professional, ready for your employees and visitors.
Here at Alliance Cleaning, we offer expert, efficient commercial and office cleaning at competitive prices. Due to the way we tailor our cleaning specifications to suit your needs, our prices are down to individual quotes. Feel free to contact us to get a free quote for your office today.
NEWS + UPDATES
Our Recent Posts View All
Browse our recent blog posts below to find out more about industry news, business updates and much more.